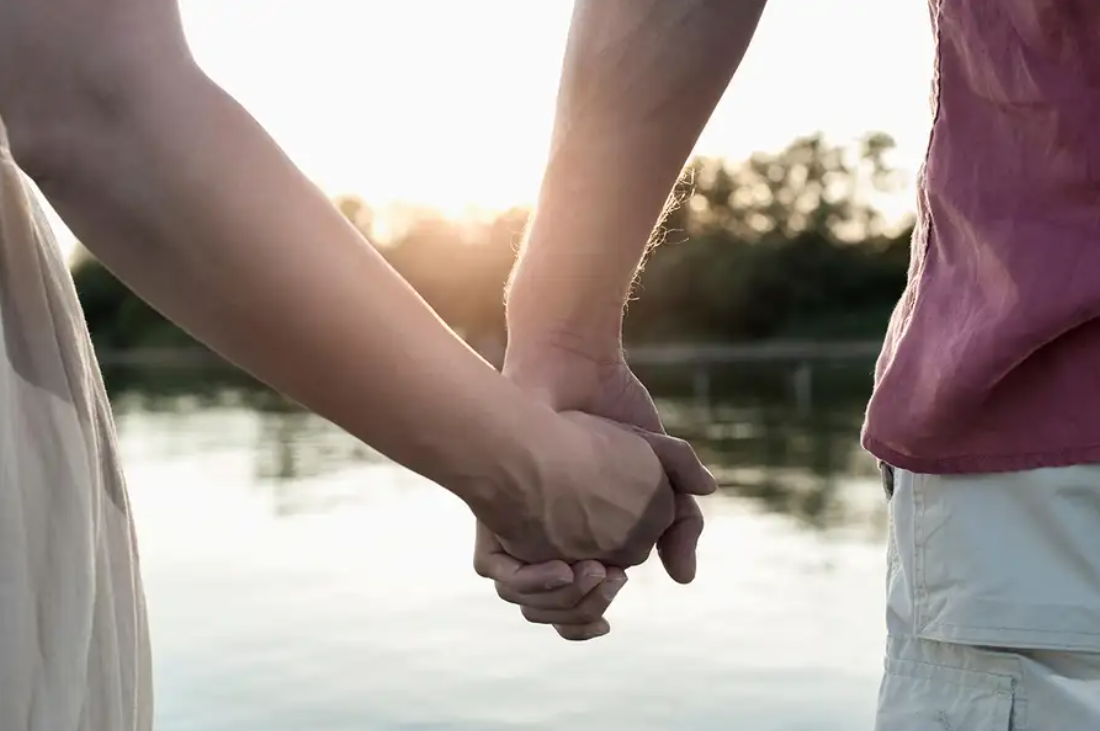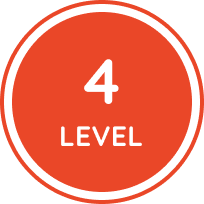 Day 33 - What is love?
Day 33 - What is love?
What is love? We hear this popular word all the time. It is everywhere we go. We listen to songs about love and read books about it. And we even watch movies and TV programs about it as well. Then, what is love? Is it something so romantic that could only

exist

between a man and a woman? Or is it something more meaningful and

inspirational

? Is love really blind? If so, what does it really do to our lives? And why do we even say words like, "I love you"?
First of all, love is not

tangible

, which means that you cannot touch it or see it at all. However, every single moment of our lives, we experience and understand what love is all about. For example, a mom shows her love through lots of actions. She takes care of her children by cooking, cleaning, driving them, and many more things. And the best part is this, which we

define

as

nag

ging. The only reason that she does this is because she loves us. That's right. Love! She wants what is best for our lives. She nags us whenever we do something that is out of bounds and unacceptable. She always says she loves us to the moon and back.
Now the second point that I would like to make is this. Love can definitely change us to be good and make our surroundings more pleasant and peaceful. The truth is that it can do so much more than we ever expected. Love can turn fierce anger into forgiveness. It can also transform harsh words into kind words. Even jealousy becomes admiration. Revenge disappears, and forgiveness grows because of love. It is such a strong warrior, so it can even defeat rudeness and

prejudice

. Not only that, but love can also play a role of a wonderful peacemaker for all of us because with love, your worst enemy will be your best friend. A person you never thought of before could one day take your breath away.
All of us know for sure that we are not perfect, and we never will be. However, with love, no matter what circumstances we are in and whatever challenges we are facing at the moment, we will overcome and succeed in the end because love gives us hope, strength and encouragement. Being with people who love you and have faith in you will certainly give you great confidence.






Expressions



1. "love is blind" : if you love someone, you can't see their flaws as well.


2. "love someone to the moon and back" : to express how much someone loves another person


3. "take your breath away" : to be shocked by someone's beauty or love that they inhale sharply
Vocabulary Corner
exist
inspirational
tangible
define
nag
prejudice

단어를 선택해주세요.
존재하다
영감의, 고무적인
실체적인 것
정의
성가시게 잔소리하다
편견
Discussion Questions
수업 시간에 꼭 다루는 질문들이에요.
1.

Describe many types of love.

2.

How do we express our love toward those we love?

3.

Who do you love the most and why?

4.

How do you feel when you know you have people who love you?

5.

Why do people love each other?

6.

Is giving love more important than receiving it?


2.
Why do we say, "I love you"?
3.
How does love to change us?
Vocabulary Check

(Preview)
1.
Do you think supernatural creatures _____?
2.
There is now _____ proof of other life in the universe.
3.
That speech was so _____.
4.
You shouldn't have _____ against someone.
6.
My mom will _____ me if I don't finish my homework.