LIST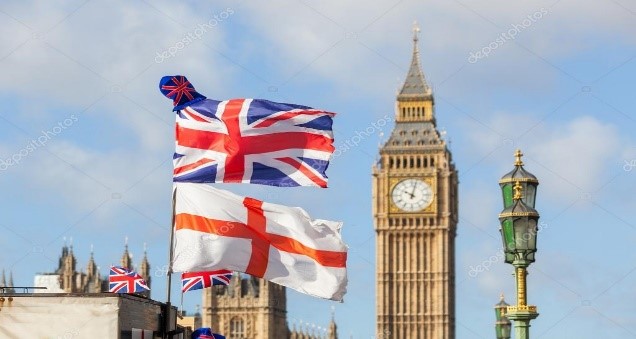 Day 1 - Basic Information
Level 4
Language

LIST

HIDE
Q&A
Q.
Have you ever been to England?
A.
What is your first impression of England? If you have not been, what is the first thing that comes to mind when you think of England?
Comprehension
Presentation
1.
Which is the one that is true based on the passages above?
2.
What does the word "emblem" mean from the passage of "The England flag"?
3.
Why did the above passage of "language" mention that English is not the official language in England?